In just a few steps, you'll be able to order your package. The hardest part is actually coming up with ideas on how to give it!

Step 1. CHOOSE YOUR PACKAGE
Go to the products page. We have different ways of getting there, here's one of them.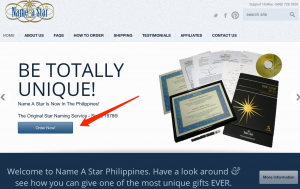 We have 2 packages. Choose the one you like by clicking the "Add to Cart" button below the package.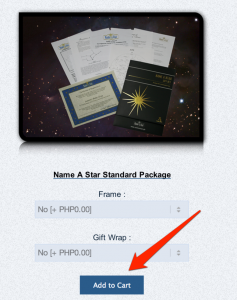 Step 2. FINALIZE PAYMENT
Choose your payment option and finalize payment. Be it through the bank or your credit card, we make it easy for you.
Manual = Bank (BPI or BDO)
Paypal = Credit Card. You don't have to create an account with Paypal to pay. Everything is done on their page and not on our servers for security. This is obviously the fastest way to finish payment without any hassles.
We've done business with Filipinos for years so we know that the Manual style is still the main choice. Please inform us about it so we can verify payments. No need to email us if it's using Paypal.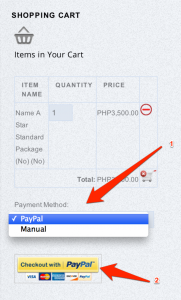 Step 3. Enter Your Details
After payment, you will be sent to a form that you will need to fill up. Make sure to double check your details!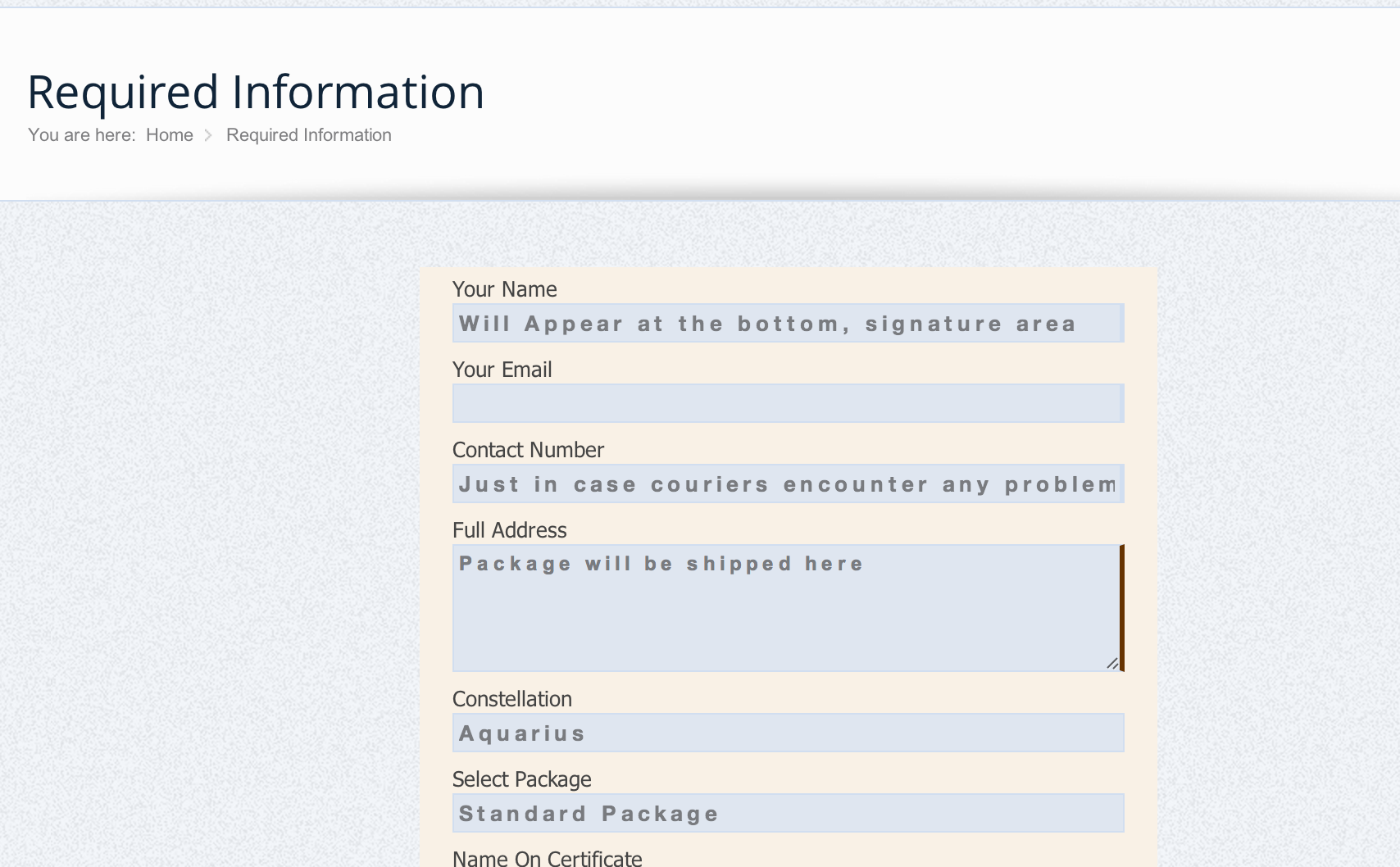 It's now a good time to conjure up some ideas on how you are going to give this gift. 

Step 4. SIT BACK & RELAX
We process your order and schedule your shipment. We ship out twice a week, namely Tuesdays and Thursdays. Allow 1-3 business days for the courier to deliver your package.
Yes, we send you an email with your tracking number as soon as the courier picks up the package.